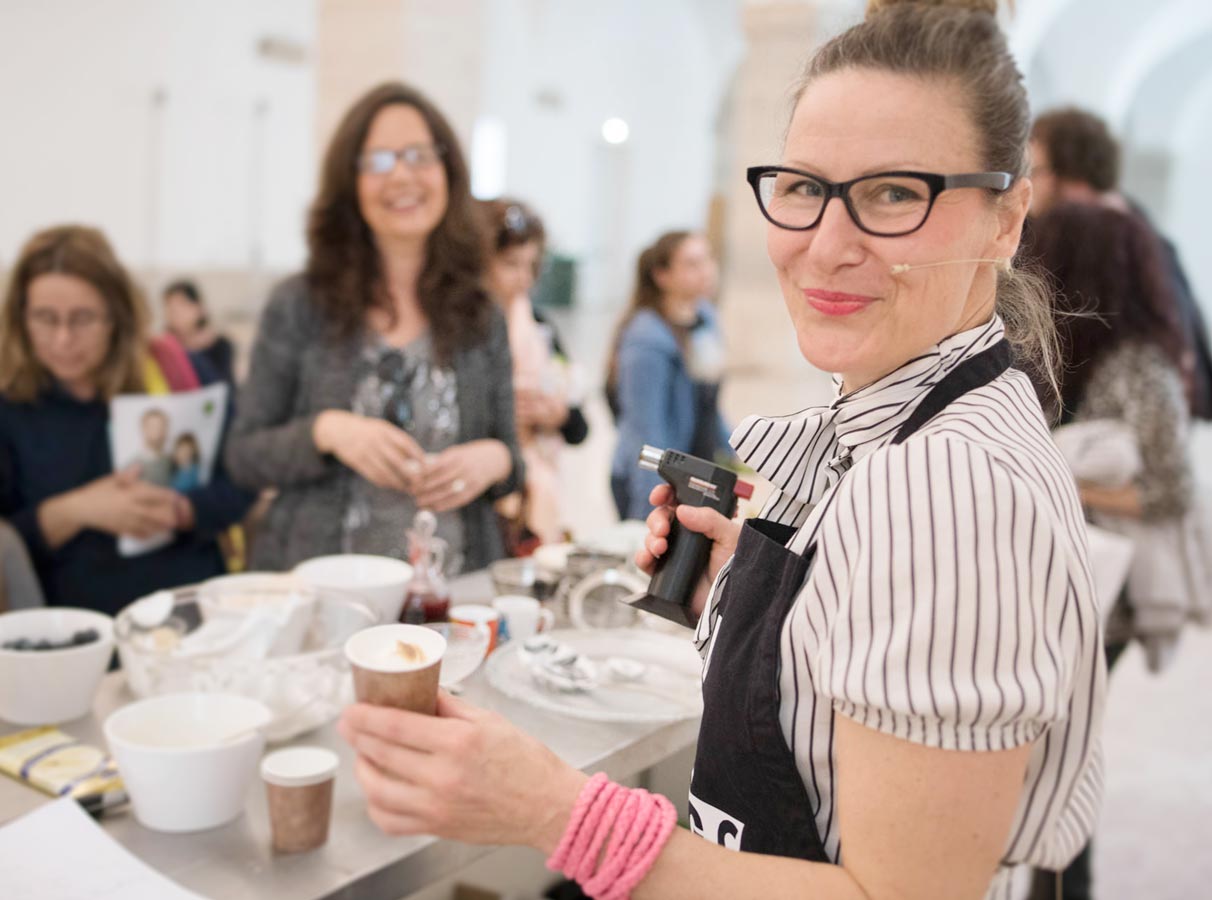 Proud to announce, that I will be present with a showcooking & talk for Celeiro on Veggie-World, Patio de Galé, Lisbon 🙂
28.4.2018 – 13h : #Let the color in Aquafaba – Sobremesas com Aquafaba
O auquafaba é a grande inovação e tendência na confeção de doces vegan.
Vamos aprender em neste showcooking à fazer sobremesas surpreendente com o água de grão de bico = as "claras de ovo" vegan.
Vou mostra – vos os minhas últimas criações: como minha musse de chocolate rosa ou meus suspiros de cha verde….
Claro que vamos poder degustar tudo…(•‾̑⌣‾̑•)
Thanks to Celeiro.