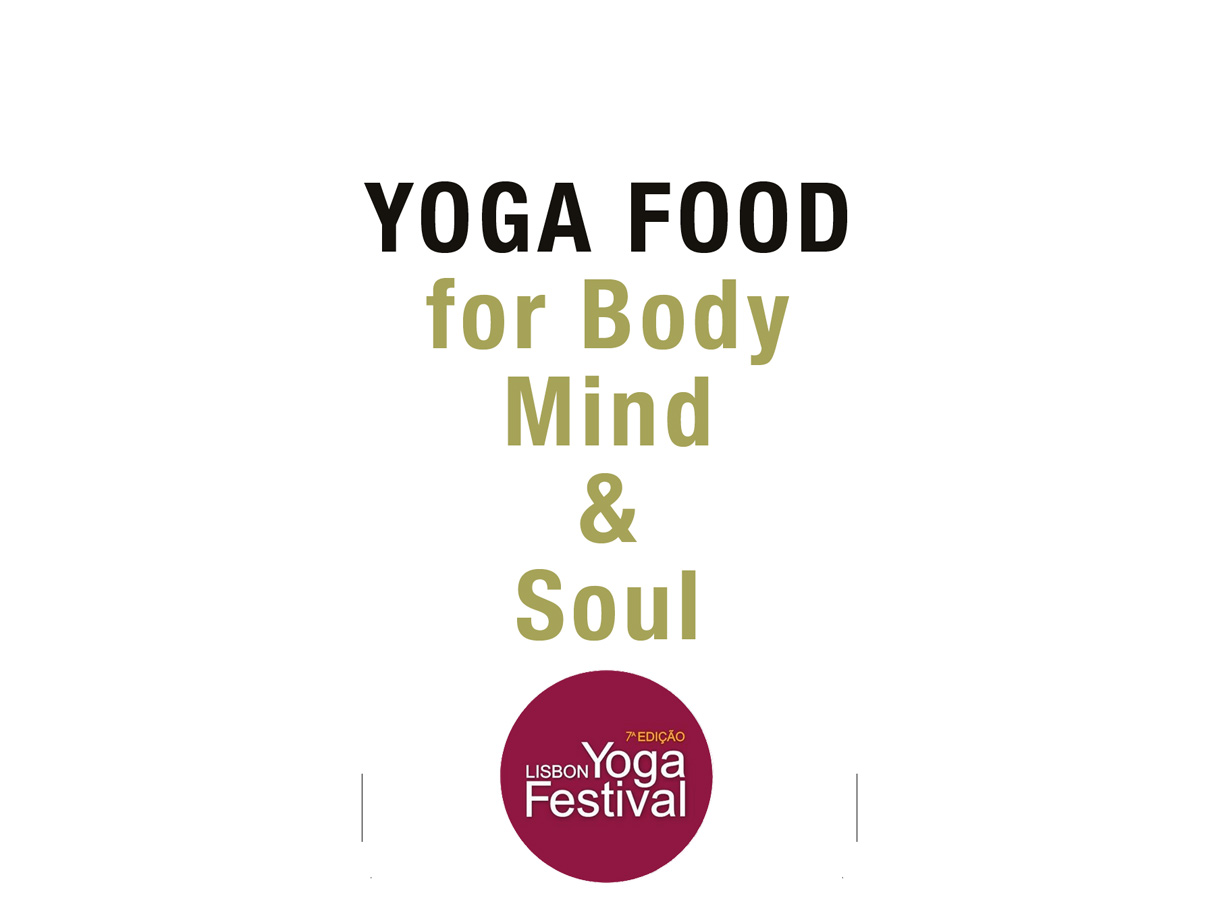 Join my talk at Lisbon Yogafestival 16./17. November 2019 about Yogafood for Body, Mind & Soul. I will share with you my experience as a plant-based Yoga Retreat Chef & Nutritionist.

"By the purity of food,
follows the purification
of the inner nature"
Swami Sivananda
In yogic philosophy, the mind is formed from the sublets portion or essence of food. Food is the material with which we built our body and mind. The positive effects of pure, plant-based, wholesome food, prepared with love and sincerity are directly connected to our inner and outer health and well-being.
In this open talk I would like to share my experiences as a Yoga Retreat Chef in exchange with your own observations during yoga practise.
We will talk about the three Gunas, composition of ingredients and preparation methods with the goal to enhance Body & Mind & Soul in a positive way. I will teach you how to compose light, energetic, equilibrated meals high in prana and share some of my preferred recipes with you. Happy to see you. Yuki
16. November 2019 – 14h,  ESCOLA SECUNDÁRIA PADRE ANTÓNIO VIEIRA, Rua Marquês de Soveral, Lisboa
For future events you can book me as a speaker HERE.