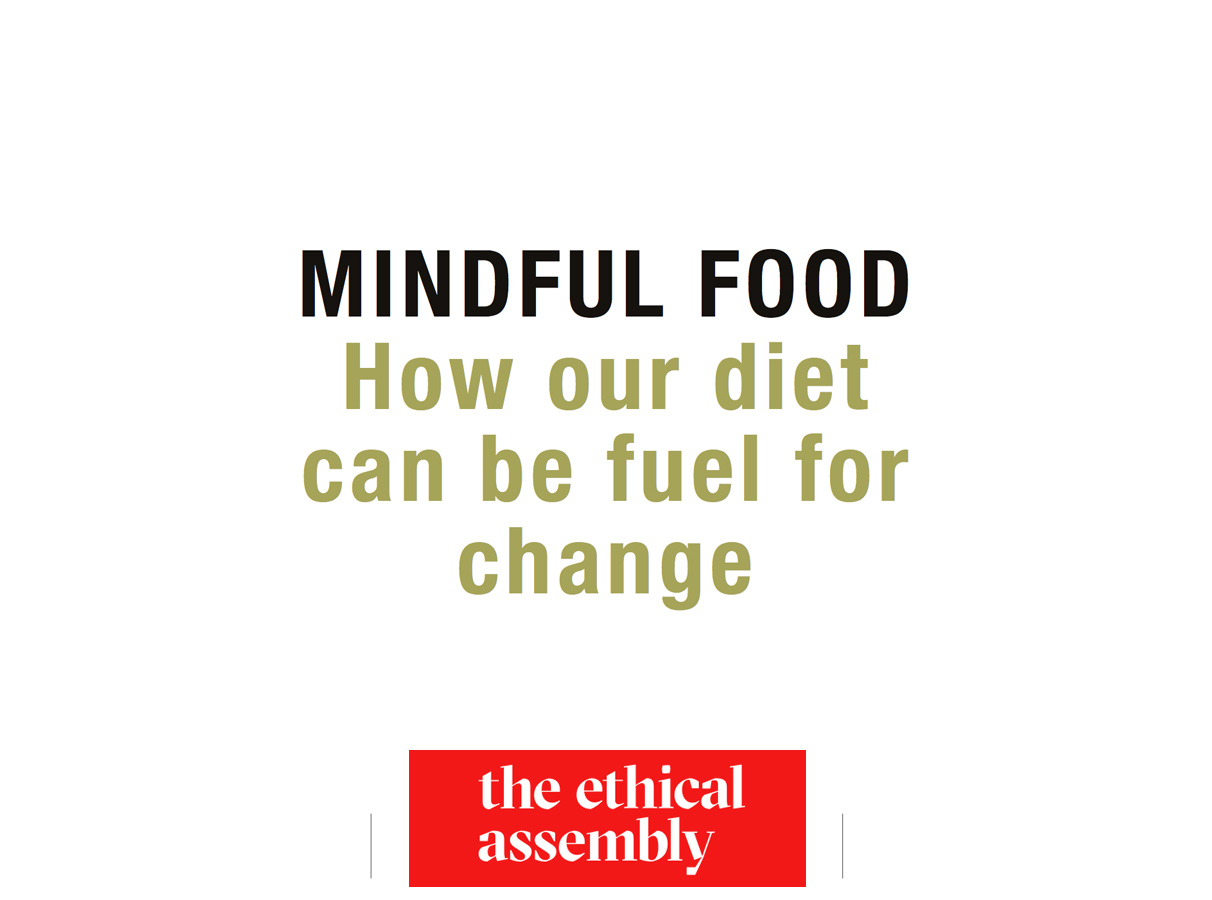 Happy to be part of The Ethical Assembly Lisbon, 8-10 November 2019 as a speaker about Mindful Food: "How our diet can be fuel for change". On the program outstanding specialists of environmental projects. Most topics are around the dramatic plastic issue in our waters and oceans we have to solve in our near future. Line up personalities liek Mc Dianna Cohen, Tony Butt and Garett McNamara. Thanks for the invitation !
Topics of my talk about Mindful Food will be:
What is really inside our food?
01 World Hunger in the times of plenty
02 The high price of global food waste
03 Ecological impact of the food industries
04 Animal abuse and extinction
Plants for the win
01 Healthy humans are not expensive
02 A wholesome diet for longevity
03 Spiritual reasons for being vegan
Join sustainability experts, scientists, climate activists, ethical entrepreneurs and circularity pioneers for a three-day gathering to address the most pressing concerns facing us today.
Location: Gate 67, Rua da Manutenção 67, Lisbon
Friday – 8.11