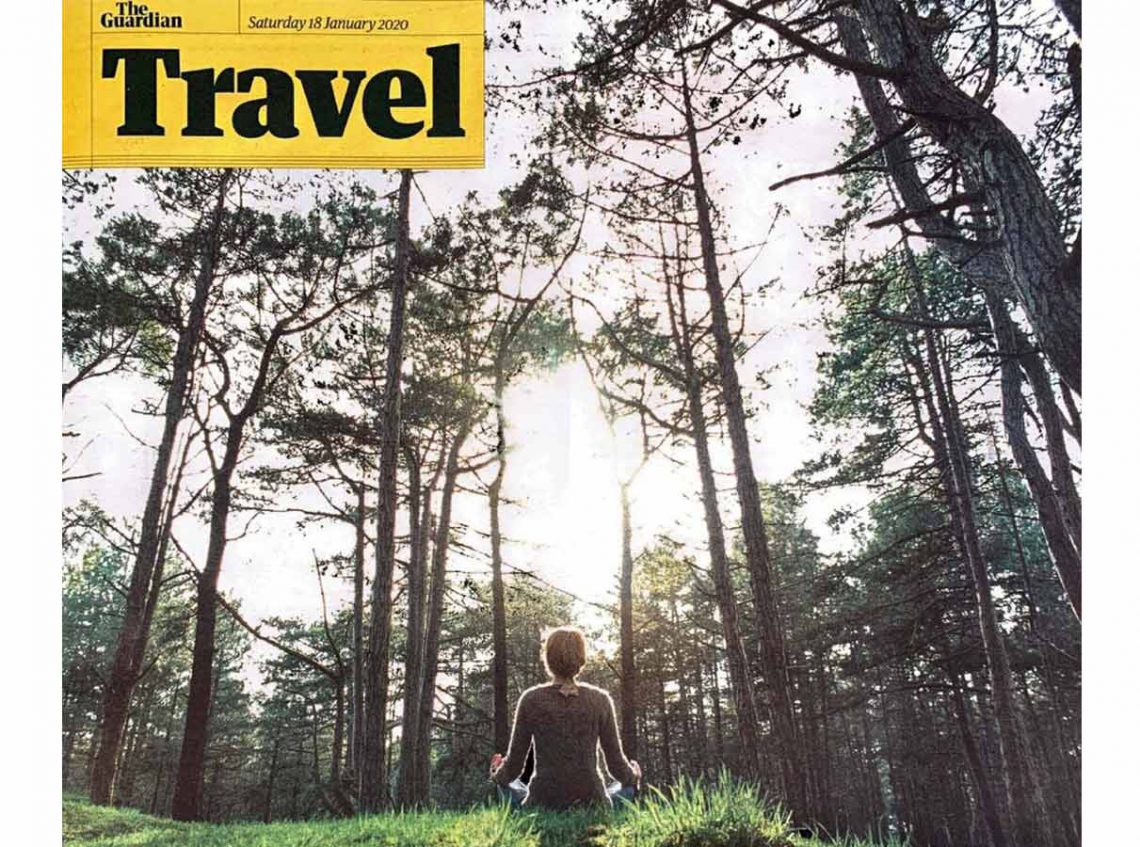 Check out this new article about Dr Nerina Ramlakhan sleepforlife retreat at beautiful Vale de Moses part of VeggieHotels in the middle of the magic portuguese nature.
Thanks KateEdgley from The Guardian mentioning me and my services as a retreatchef.
Was a honor for me to share this special moment with you all.
Find here the whole article.
For further information about my work as a retreat chef read THIS contact me directly HERE.
"….The programme includes a choice of massage: I opted for aromatherapy, assuming it would be pleasant but too delicate to deal with the knots in my back. So I was surprised to find that this gentle treatment both triggered sadness over the end of a relationship I hadn't realised I was still mourning – and that my tears did in fact loosen my back.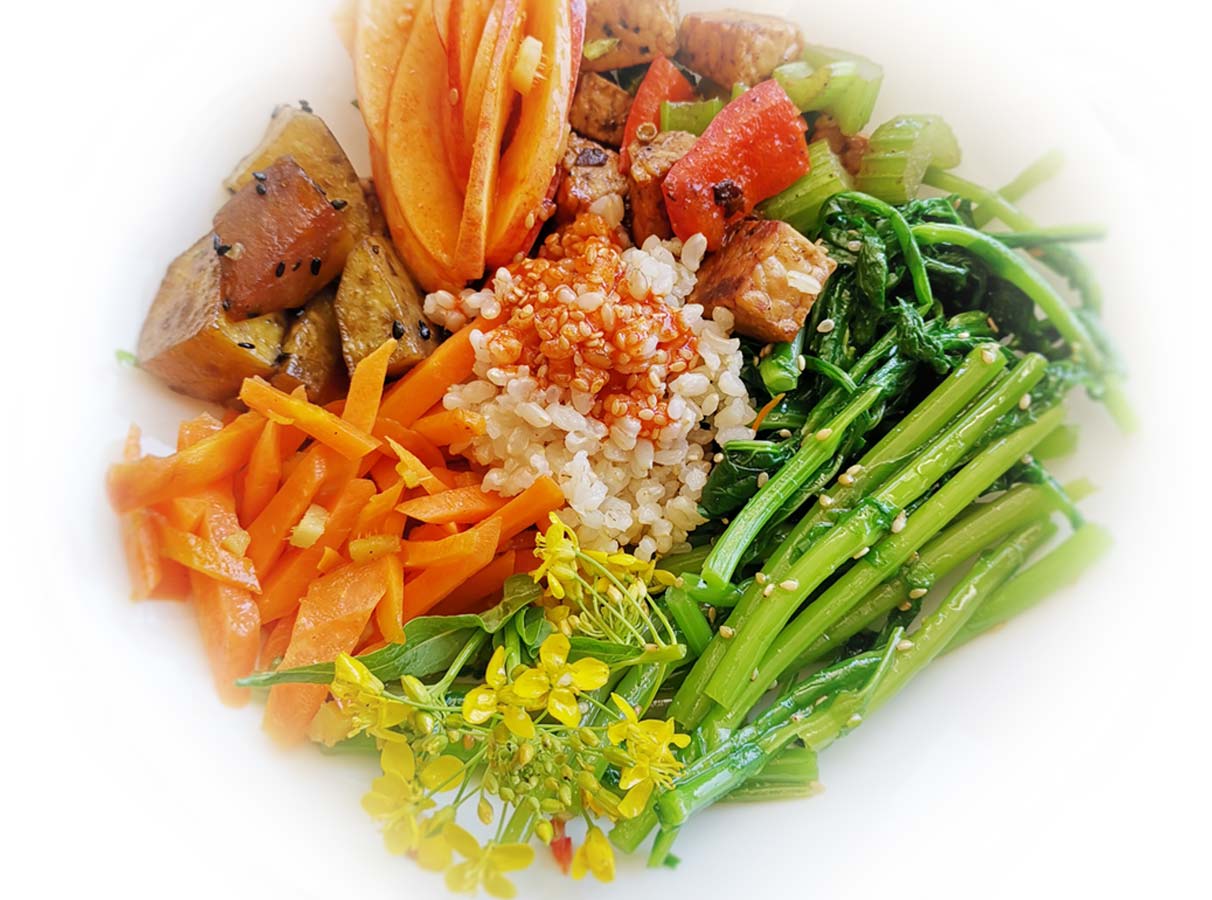 Days were punctuated by long, colourful vegan and mostly gluten-free lunches, by chef and All You Need is Veg founder, Yuki Jung. Each day was themed on a different world cuisine and included inventive dishes such as aubergine ceviche, "lasagne" using layers of courgette, pad thai salad with mango and peanut sauce, chickpea poppadoms and tandoori cauliflower.
There was lots of free time to explore the valley, take dips in the plunge pool or swim in one of several natural pools. Further afield, there were walking trails and, if you had a car, cities – Porto, Lisbon, Tomar (founded by the Knights Templar), or the country's former capital, Coimbra, all within three hours' drive. But nobody had the urge to escape. The point was to slow down, immerse ourselves in nature and spend time alone…"