Looking for a break for Body & Mind & Soul?
You are a Yogalover and curious about my food ?
We luckily met already during a former retreat and you are missing my food?

Herafter you can book upcoming retreats of my partners, where I will have the pleasure to take care of your culinary well-being.
During each retreat week I will create delicious & happy Yoga-Food high in prana to nourish your Yoga-practise and Meditation.
For any questions about the menu please feel free to contact me or book directly through the link of each retreat.
See you very soon.
Namaste.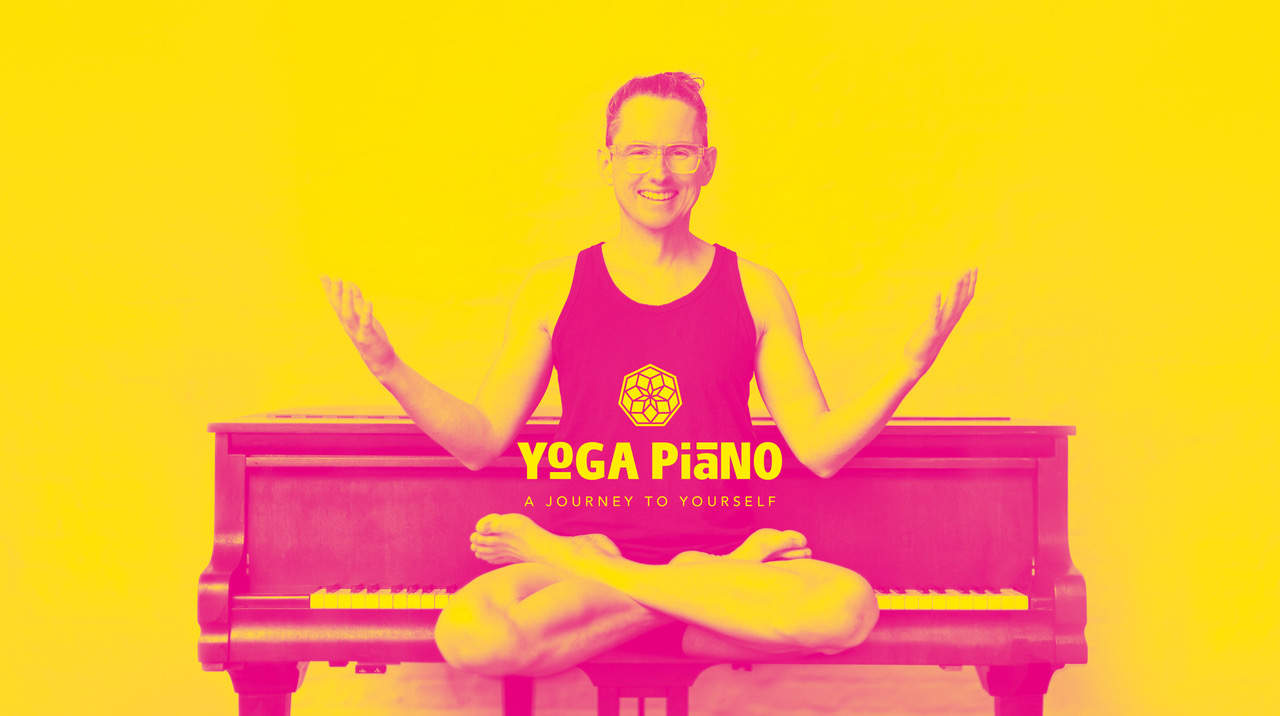 New Year´s Retreat "In harmony of being.", Berlin, Germany. Monday, January 3, 2022 - Sunday, January 9, 2022." Music is where the joy is - Yoga is where the realization is! Where do you want to be?" Book now your spot !
New Year´s Spark Retreat, Portugal. Monday, December 27, 2021 - Sunday, January 2, 2022.
Christmas Yoga Retreat Yoga Holiday, Portugal. Sunday, December 19, 2021 - Sunday, December 26, 2021.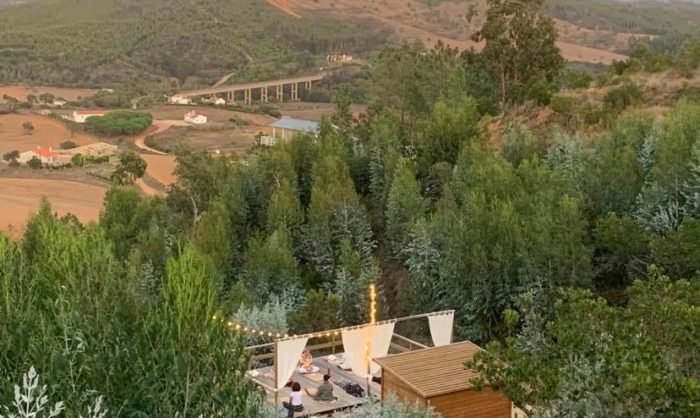 Luxury Yoga Retreat, Yoga Holiday, Portugal. Thursday, November 25, 2021 - Wednesday, December 1st, 2021.