Looking for a break for Body & Mind & Soul?
You are a Yogalover and curious about my food ?
We luckily met already during a former retreat and you are missing my food?

Herafter you can book upcoming retreats of my partners, where I will have the pleasure to take care of your culinary well-being.
During each retreat week I will create delicious & happy Yoga-Food high in prana to nourish your Yoga-practise and Meditation.
For any questions about the menu please feel free to contact me or book directly through the link of each retreat.
See you very soon.
Namaste.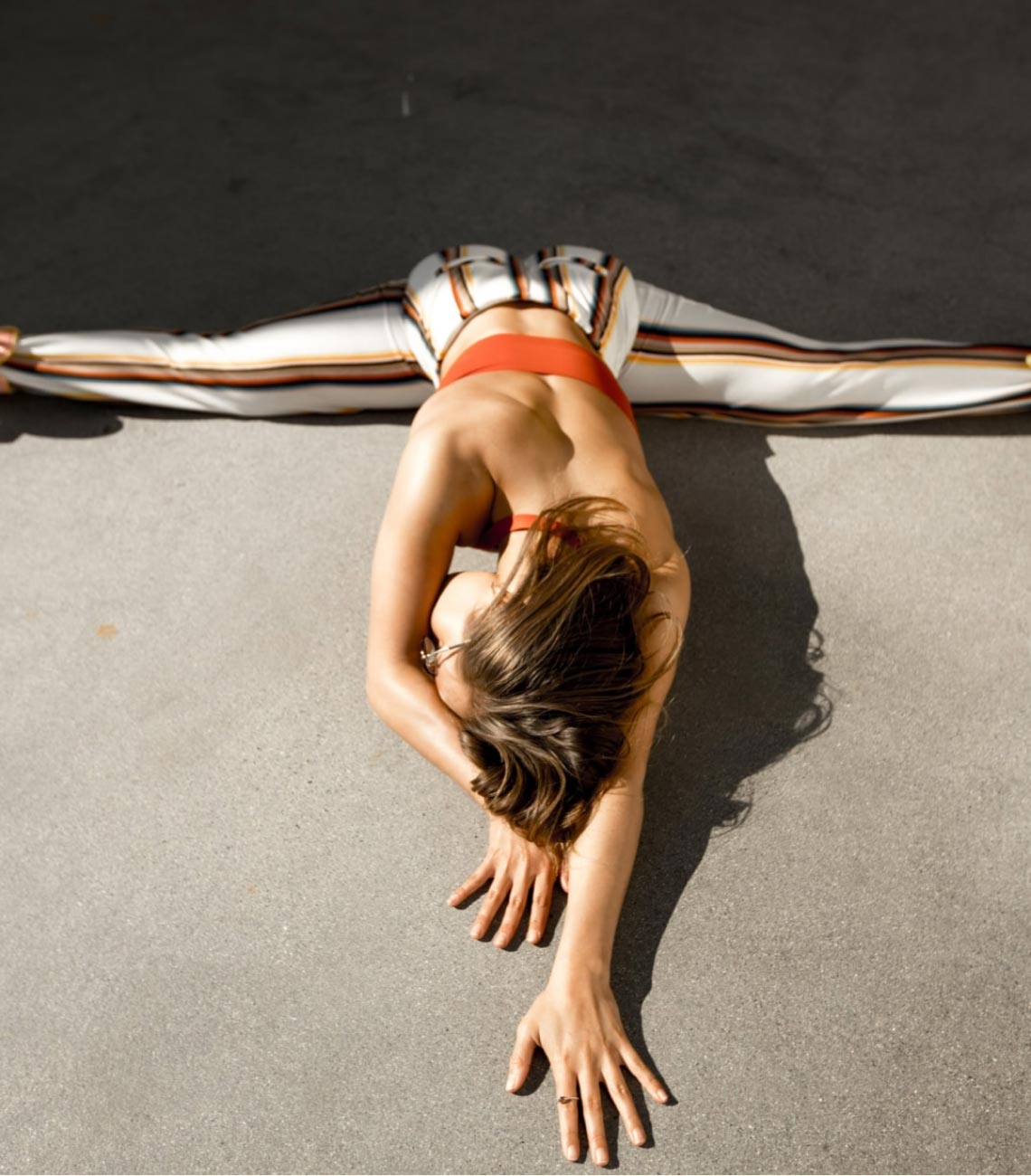 Check out the July & September 2022 Yoga Retreats
with Katie la Folle, Gabriel Ching, Vera Bettiol, Christina Bruns. Andalusia, Spain.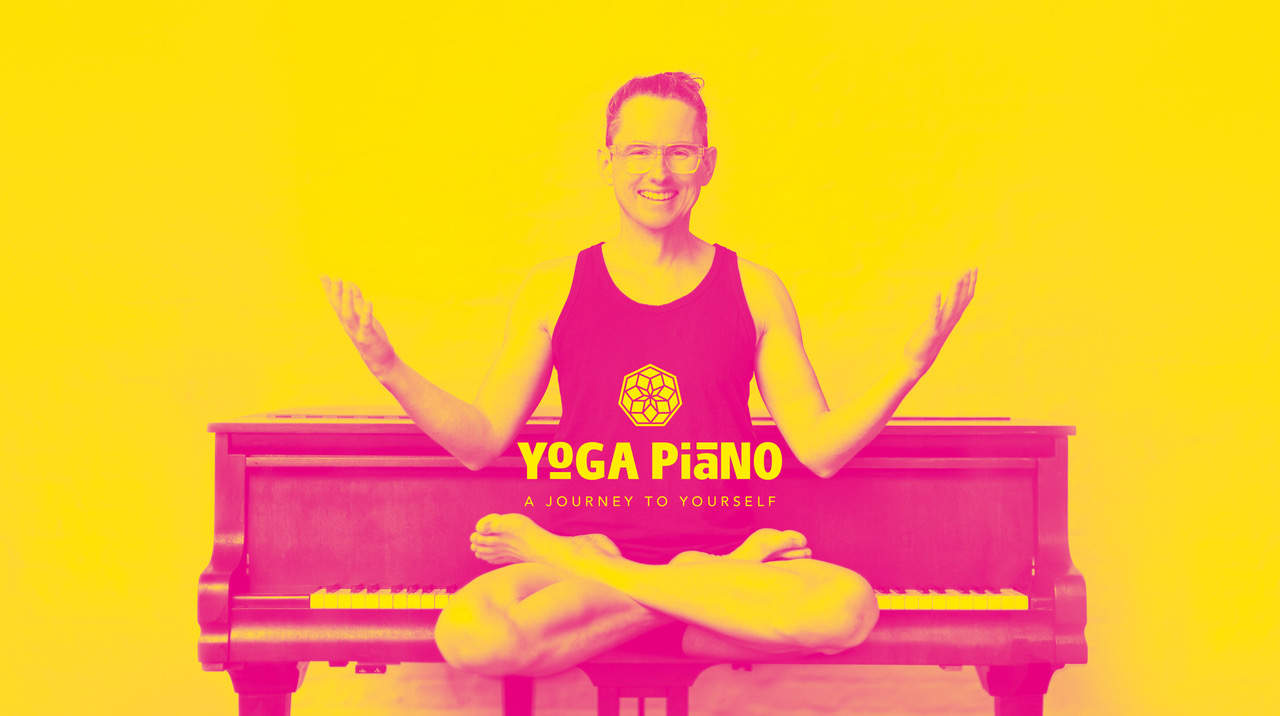 Spring Yoga Music Retreat: "In harmony of being."
31. May - 6. June 2022. Berlin/Hamburg, Germany.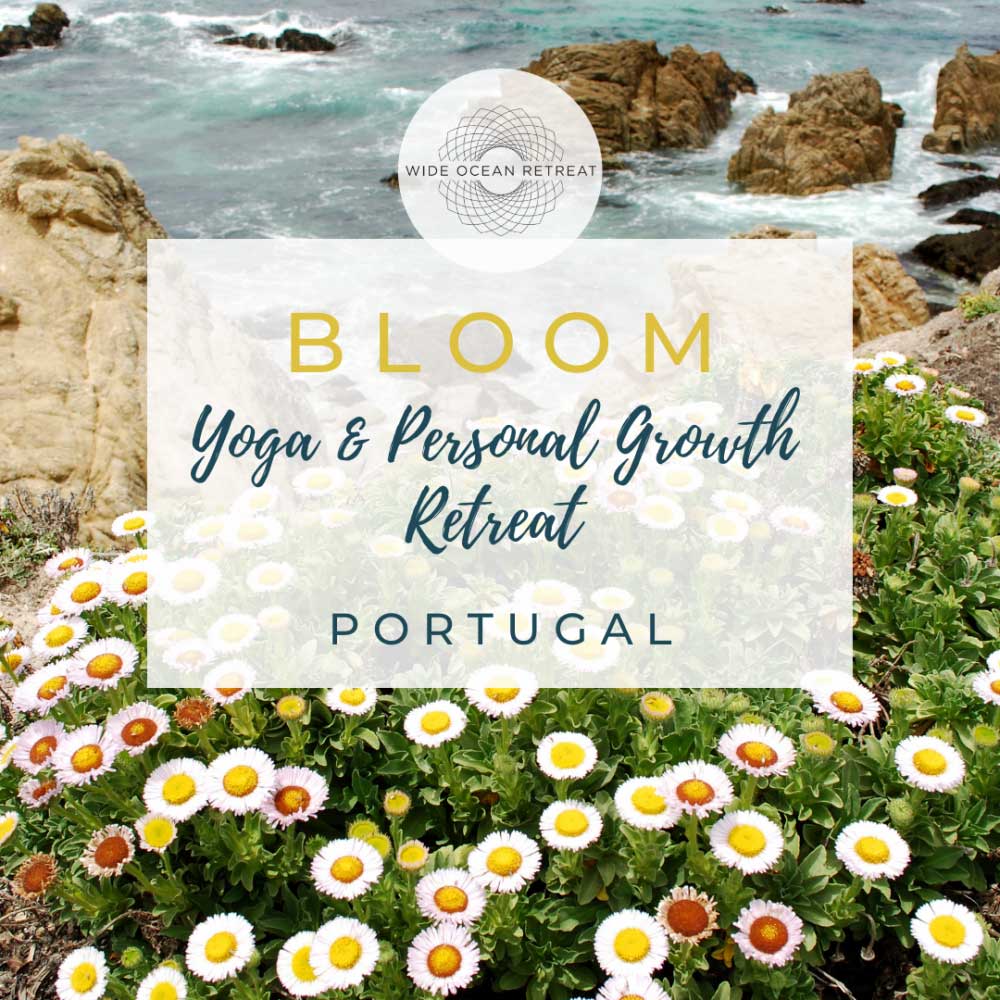 BLOOM Yoga and Personal Growth Retreat, Alentejo Portugal & Galicia Spain.
7 Days of Yoga, Life Coaching and Renewal.
Upcoming Retreats: 3. April - 9. April 2022 - 1. May - 7. May 2022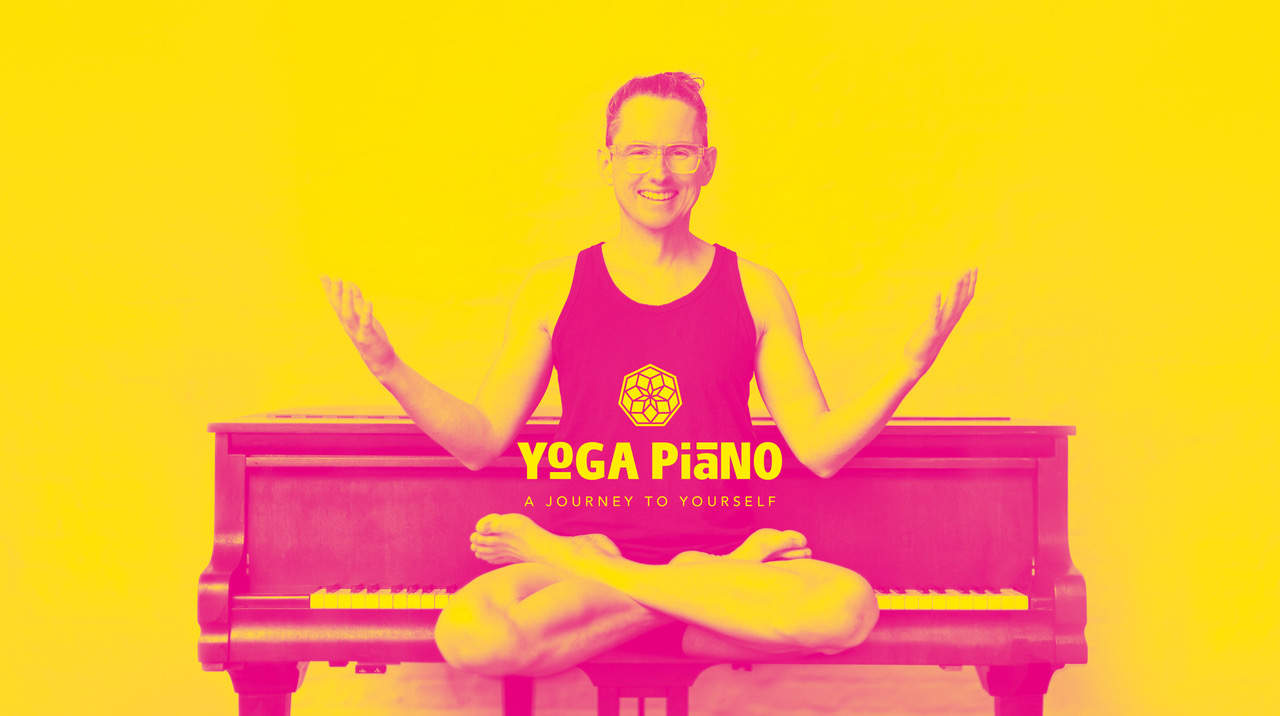 New Year´s Yoga Music Retreat: "In harmony of being." Berlin/Hamburg, Germany.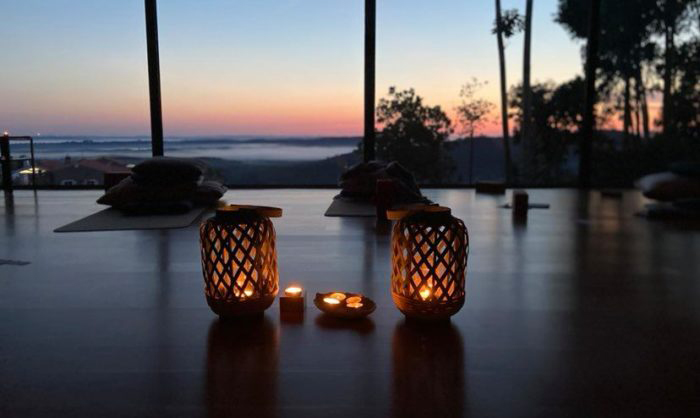 Silence and Meditation Retreat at Paraiso Escondido, Portugal.
You are searching for a retreat center or location?
Some platforms for uniques venues and boutique retreat centers are: