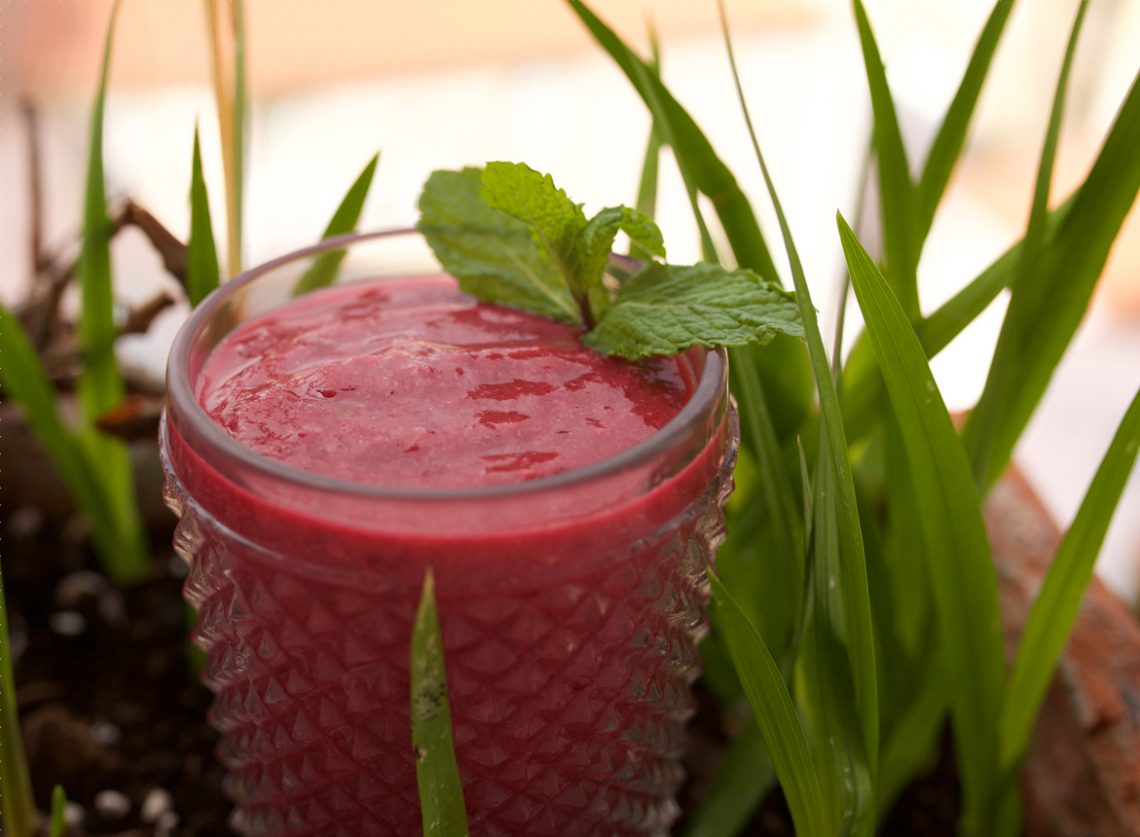 Vegan smoothies are super powerful and very easy to prepare.
Just put everything in a good mixer.
Mix it – enjoy it !
Ready to start a new healthy day!
1/2 beetroot
1 matured banane
2 sweet little pears
Juice of 1/2 lemon
1 tablespoon of sunflower seeds
1 tablespoon of kibbled linseeds
1 short teaspoon of cinnamon
1 glass of water
1 tablespoon of linseeds covers our daily needs of omega-3 fatty acids.